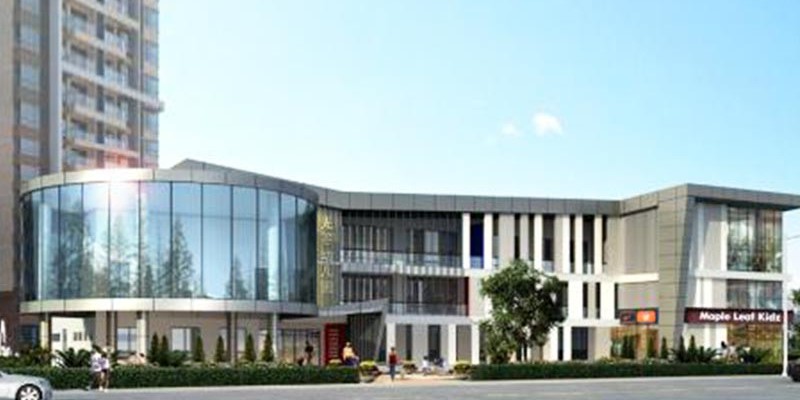 Wuhan Hongshan Kindergarten
With the continuous development of national education and social demand for quality early childhood education, the Group had begun the preparations of Wuhan Hongshan Kindergarten since.
Construction area of Kindergarten covers nearly 2000 square meters, aimed to accommodate six to eight classes. With sensible layout, large activity complex, outdoor playground, children sand pool, airy and sunny environment, all of them are beneficial to our children; There are also multi-purpose rooms, like the art room, dancing room, reading room, science room. Each class has its own play room, bedroom, bathroom, etc. Toys and books and other necessities are all equipped. In each class, children has its own activity area of 100 square meters, up to the national standard, in top conditions.
Wuhan Hongshan Kindergarten has 10 teaching classes, including playgroup, K1 to K3, four age groups. Currently, we also offer 2 teaching models, Mandarin and International classes. Full-time foreign teachers are responsible for the English teaching classes, more than 99% of our teachers have diplomas in education areas, Mandarin teaching qualifications or professional qualifications in teaching.
Features
Can accommodate six to eight classes
Fully equipped facilities, toys and books and other necessities are available
Provide options of Mandarin and international classes
Excellent environment and background
City: Hubei – Wuhan – Hongshan District
Address: Guanggu New World Centre, 349-1 GuangShan DaiDu, Hongshan District, Wuhan
Tel: 027-87776063
Website: www.ggxsjjb.com